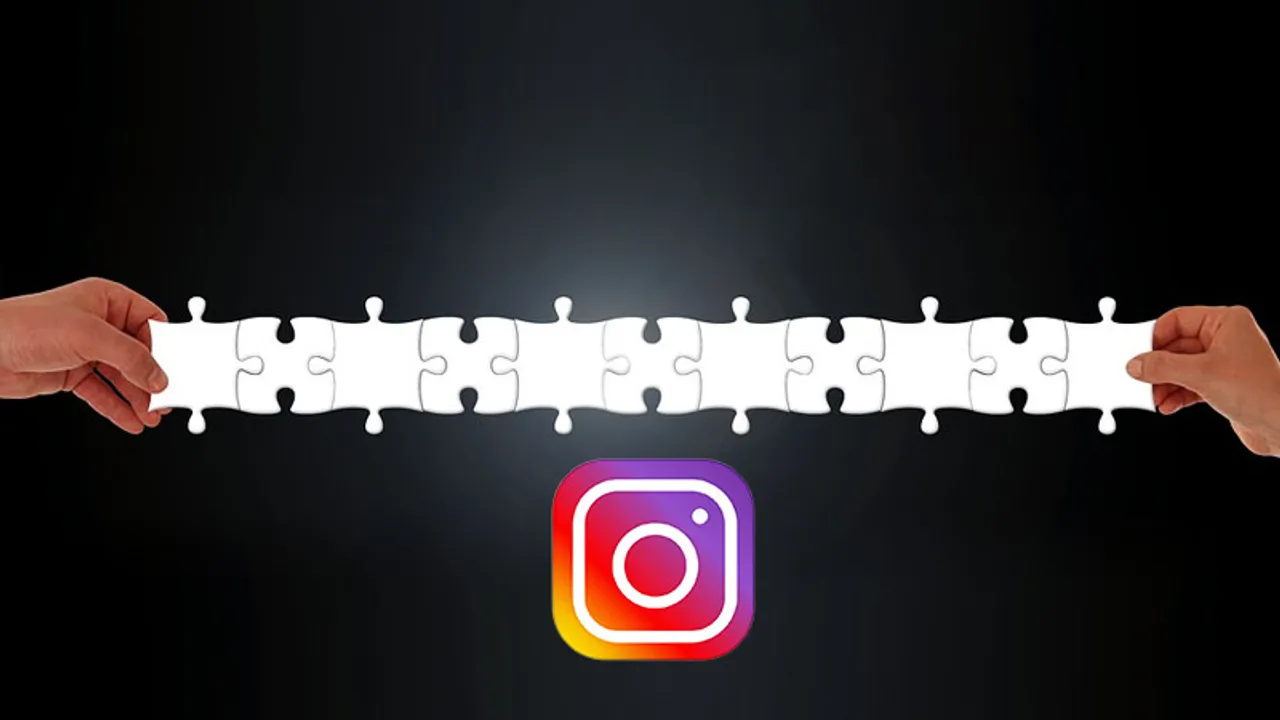 A few days ago, reports of Instagram testing a new feature which would let users share a post from their feed was being floated. In a recent update however, Instagram denied the same, putting the speculation to rest.
As first published on The Verge, the photo-sharing app might be launching a Regram style feature. Though there is no official statement on Instagram on the launch of the feature. The feature was opposed for a long time because it could disturb the disposition of the app. It may also summon a lot of adverse effects like outspread of misinformation, manipulated content, a span of fake news and more. Facebook has been recently taking measures to fight fake news on the platform, IG may just invite it by rolling out the feature as resharing plays a major role in the spread of fake news and engagement on it.
For content creators and business accounts, this would definitely be beneficial as their reach would be extended and engagement on their content would rise. Users too, would see more content on their feed as they would be exposed to reshared posts allowing them to connect with unfamiliar content.
The feature may be called "regram", it would be seen on the top-right corner of every post under the menu displayed as three vertical dots and a post may be shared at least twice. The third-party apps allowing the similar feature right now may cease to exist once the feature is rolled out on the entire scale.