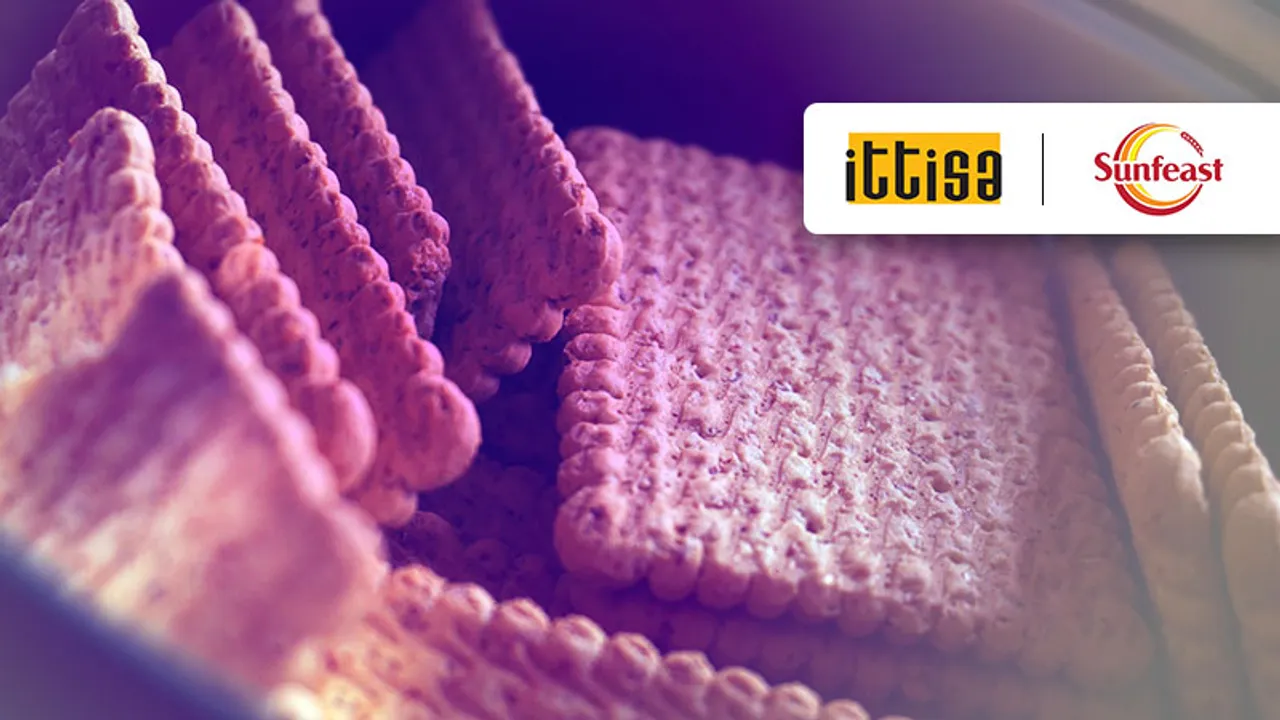 Ittisa Digital a 360-degree marketing agency headquartered in Bangalore has bagged the digital media duties in a multi-agency pitch for Sunfeast Snacky, the savoury biscuit segment, of the parent company ITC Foods.
ITC has a diverse presence in various industries like packaged food and confectionary, agri-business, hotels, stationery, personal care, paperboards, branded apparel and other FMCG sectors.
Sunfeast Snacky is a brand known for its light and crispy crackers in unique flavours, thus keeping up the brand's commitment to always delight its loyal customers. This association is indeed a great opportunity for Ittisa, who has created a strong foothold in the FMCG segment digitally.
On bagging the digital duties for Snacky, Sneha Das, Director & COO, Ittisa Digital, was quoted saying, " Our previous track record of working with other ITC brands has been great and we are looking forward to using that experience while adding a punch of creativity for Snacky. This is an opportunity for us to venture more deeply into digitally marketing FMCG products. Being a young agency ourselves, we understand the millennial India and our strategies will revolve around the same."
Ittisa has also previously handled creative responsibilities for ITC brands like MasterChef Spices, Sunfeast Yippee and Aashirvaad (website UI/UX), Svasti Ghee, Sunbean Coffee, Candyman Toffee etc. Other FMCG brands for Ittisa include Nirmal VCO- a leading coconut oil from Kerala, Himalayan Natives- organic ghee from the Himalayas and Dogsee Chew- the organic pet food startup that has now reached International markets.
Ittisa Digital is a creative agency, headquartered in Bangalore with offices in Kolkata and New York. With leading clients like Candi by Canara Bank, Red Chillies Entertainment, ITC, Flipkart, Dogsee Chew, Humain Diagnostics and KLF Nirmal on their list, this young and independent startup is ready to rule the advertising world by helping brands adapt to the ever-changing digital landscape with their diverse services.