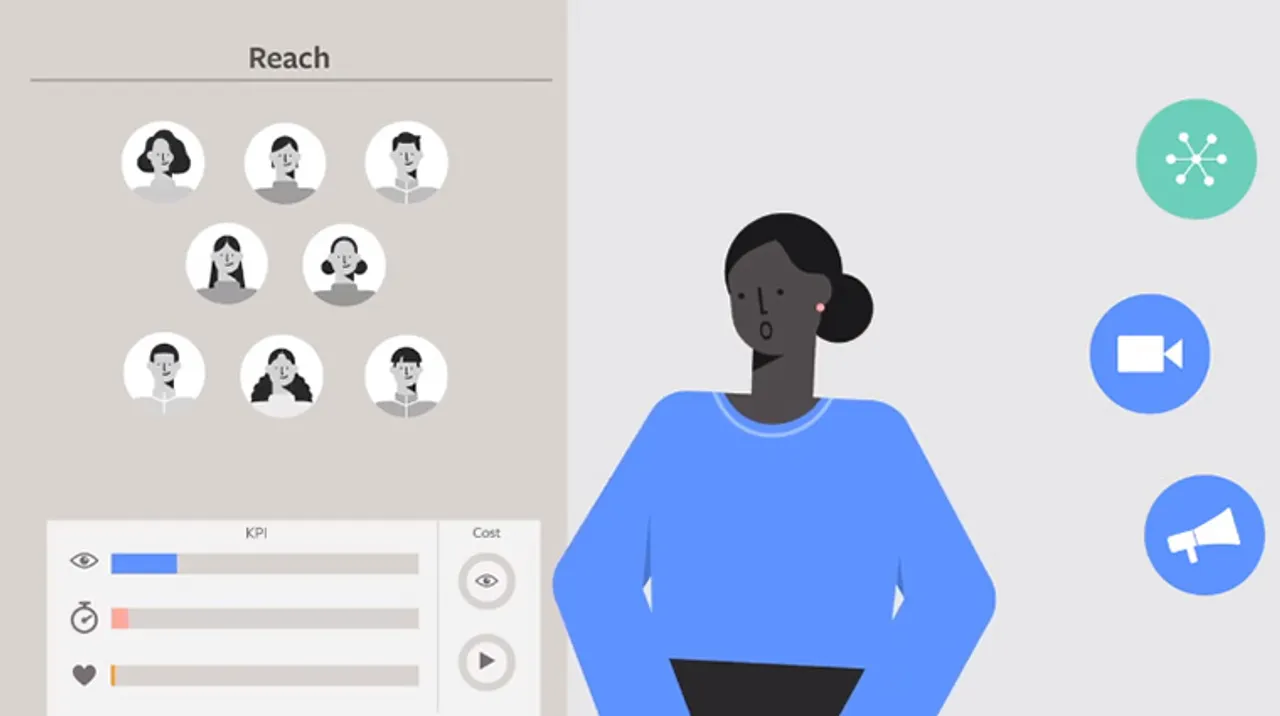 Facebook has put together a guide to help you choose a campaign objective which is in alignment with the brand goal leading to an effective video ad campaign.
According to statistics, 54% of consumers want to see more video content from a brand or business they support. Video marketers get 66% more qualified leads per year.
Though customizing the right campaign i.e. apt for your audience and would drive effective results may be a hassled thought.
Here are different ways to create a productive video ad campaign:
Reach Objective
You might be investing a lot of funds, resources and time in producing a video ad. Hence, it is important that the campaign drives the most efficient ROI. For an efficient ROI, it is pertinent that the campaign reaches maximum people.
Moreover, a set brand image is difficult to change and so is setting a new one.
The motive of generating recognition or changing your brand's perception can be attained through reach objective. With the 'Reach' objective, you can choose to maximize your reach or impressions for the entire duration of your campaign.
You can also set frequency controls for how many times a person sees your ad and the minimum number of days between each time they see it.
Brand Awareness
Awareness of a brand only helps when the aware would be interested. Brand awareness is important to drive consumers' while making purchasing decisions so that they differentiate between you and your competitor.
Brand awareness objective on Facebook & Instagram would help you reach more people that are likely to be interested & would recall your ad and the campaigns are also optimized for ad recall lift.
Video Views Objective
Decreasing human attention span & tolerance levels contribute towards viewers not watching the whole ad. Only the folks who match your brand interest are likely to view the whole video.
The video views objective would help you deliver your ad to people who are likely to watch it through. There are two optimization options under video views objective:
ThruPlay would help you reach your goal of message completion as it optimizes video ads to watched to completion, or for at least 15 seconds.
2-second continuous video views optimization would ensure your video ad gets the most video views of two continuous seconds or more during which at least 50% of the ad's pixels are in the screen view.
Most people consume content on-the-go and if you believe a couple of seconds are enough for your brand to create recall 2-second continuous video views would optimize your campaign.
Selecting one objective also means trading off another. Applying your own learnings and understanding of what works for your brand and fusing that with these recommendations is also advisable.