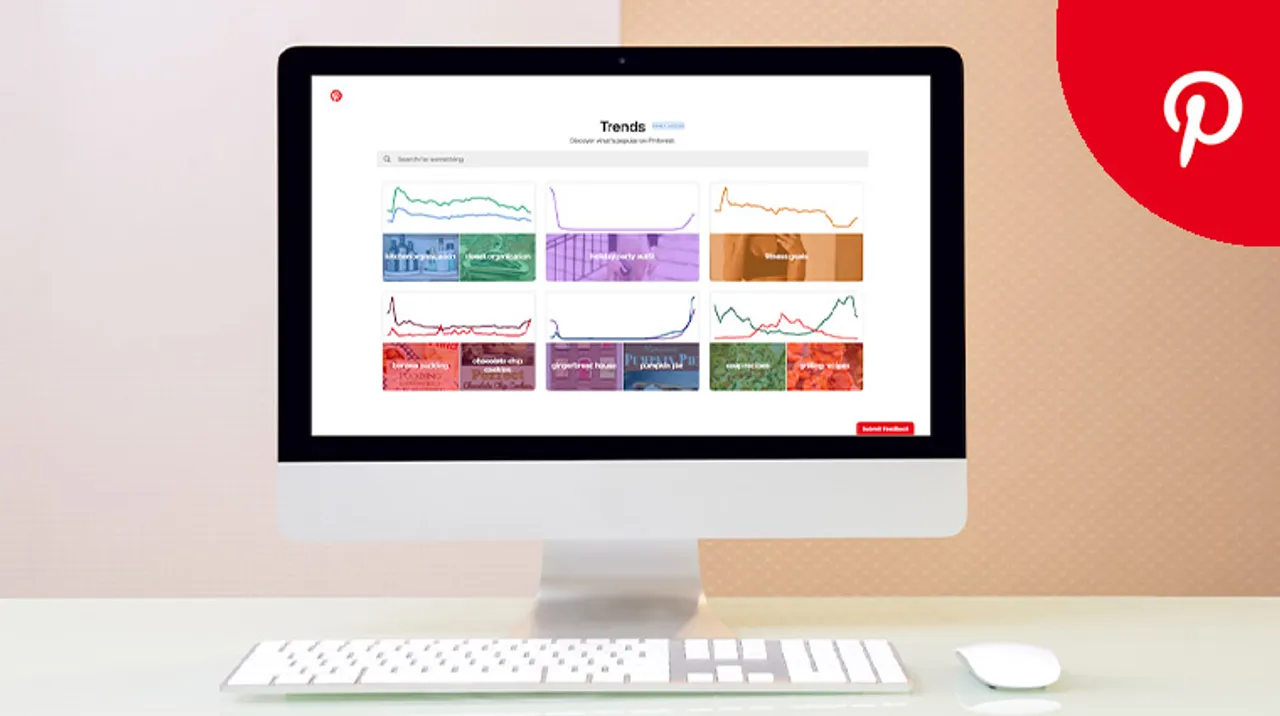 Pinterest Trends will give you a view of the top US search terms in the past twelve months and when top search terms peak.
Pinterest Trends is currently in the beta phase and will only show top search terms in the US. The tool is designed to give brands an understanding of changing behaviors, emerging trends, search queries and aid advertisers with effective keywords while planning media campaigns.
The platform reckons that users come to Pinterest to explore new ideas and plans; therefore Pinterest can recognize emerging trends, interests and preferences and make this comprehension available to brands.
Few brands had early access to such insights. Tastemade used video analytics & audience insights and saw watermelon content outperforming, so they created a dedicated board that led to a viral watermelon-focused Pin campaign.
Pinterest has been inflating its efforts towards advertising and shopping on the platform.
Recently, they launched Pinterest Mobile Ad Tools with which brands can create campaigns on the go, Pinterest Shop - a hub of hand-curated small businesses & products and also an Engagement Tab.
With around 291 monthly active users, Pinterest has a small but niche audience, with the platform unceasingly improving business with new tools, we might see advertising thrive on the platform.