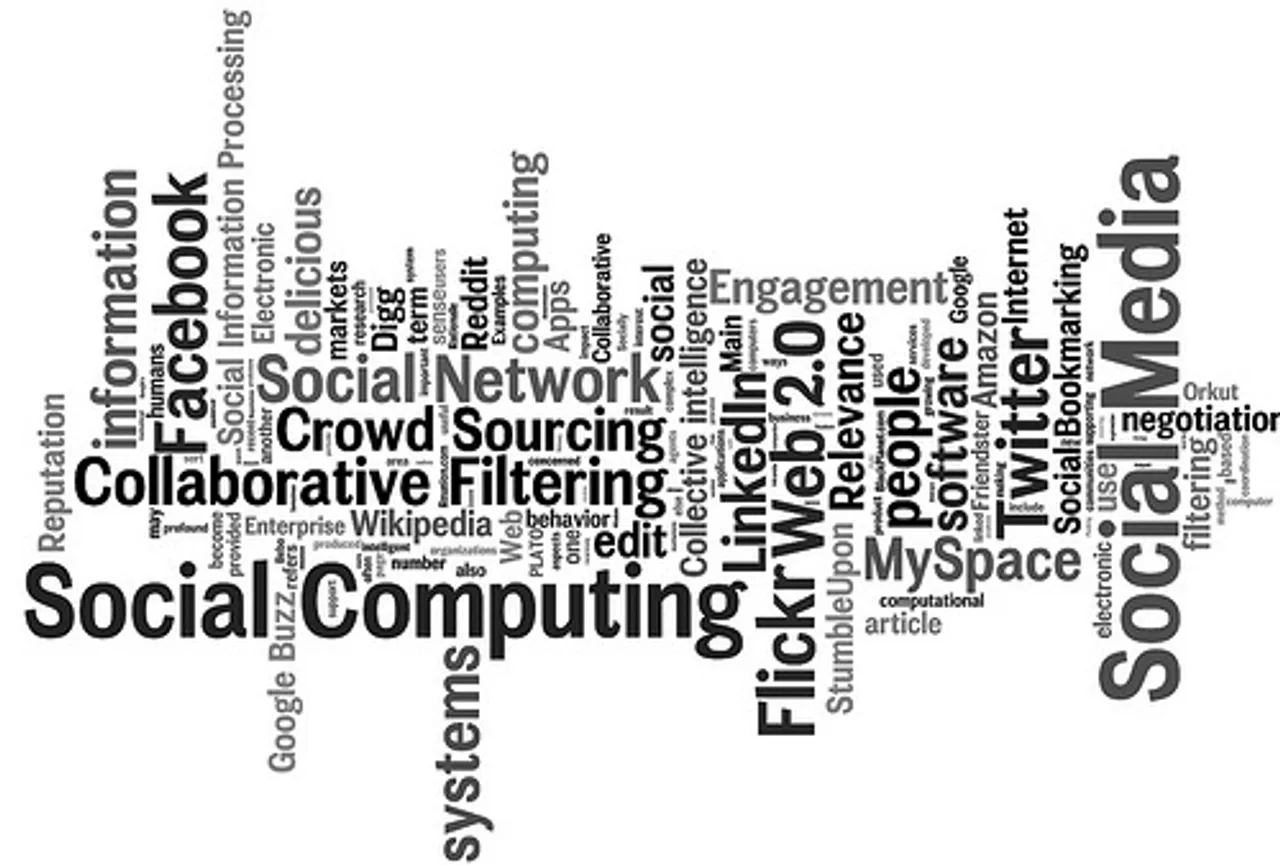 Every business seems to be gung ho about social media marketing today. The current mania of social networking and marketing is somewhat similar to the e-business era of 1990s.
It was a transformation period when websites and electronic commerce created quite a hype but only a few businesses were able to utilize it properly. Recently an article published in Forbes talked on how social media marketing success is not always equal to sales boost.
India too is witnessing the same mania where every second company claims to be a social media expert. Several emails clog your inbox every day asking you to take their pocket-friendly advertising plan and increase sales overnight.
This has somewhat made business owners think of social media marketing as an ultimate weapon to succeed. So how much of that notion is true? What is social media actually? And does it really generate sales? Let's find out in this story.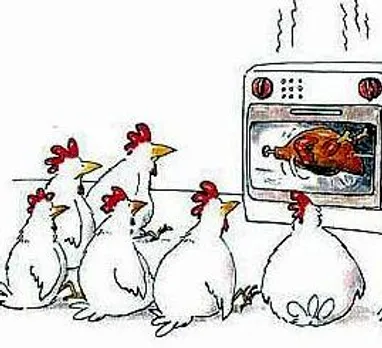 Looking Through the Dense Fog
Why is social media marketing so popular?  Two reasons: first, a large chunk of population connects and interacts through these networking websites and secondly it is way cheaper than other marketing channels.
You can compare the cost of an Ad film and a social media page yourself. Of course they both have their own benefits but for small to medium size businesses, it's the perfect place to be.
However social media marketing CANNOT be a standalone marketing channel. No matter what a company tells you, it cannot shoot up sales overnight. Social media marketing is a continuous process; it's like an investment and not a lottery.
Focus On Reality
At the end of the day, it doesn't matter how many followers on Twitter do you have or how many new page likes you received on Facebook today. What matters the most is your physical contacts and sales.
Yes, social networking is an important part of your broader marketing strategy but don't let it override everything else. You can't focus all your finances and resources on social platforms. It would end up sucking your money and time, yielding to little.
The Number Game
So your Facebook business page boasts some thousands of likes? But do you understand that only a fraction of this number actually get to read your updates? It is easier to get people like your page initially but that doesn't guarantees success.
Any agency that promises 10 thousand likes in a week is probably doing something fishy. Most likely, the followers won't be real. Moreover once you get some real followers, it is important to keep them engaged and offer content that they can connect to.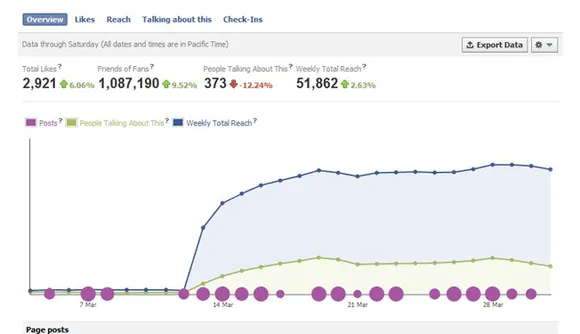 Platform Selection
It is true that over half of world is on Facebook but that doesn't mean that it is always the right place for your business too. If you are a B2B company then it would be better to focus more on LinkedIn, similarly an art-centric business would rather prefer Pinterest. Although professionals can help you with the selection, it's up to you to do some research and opt for best channels.