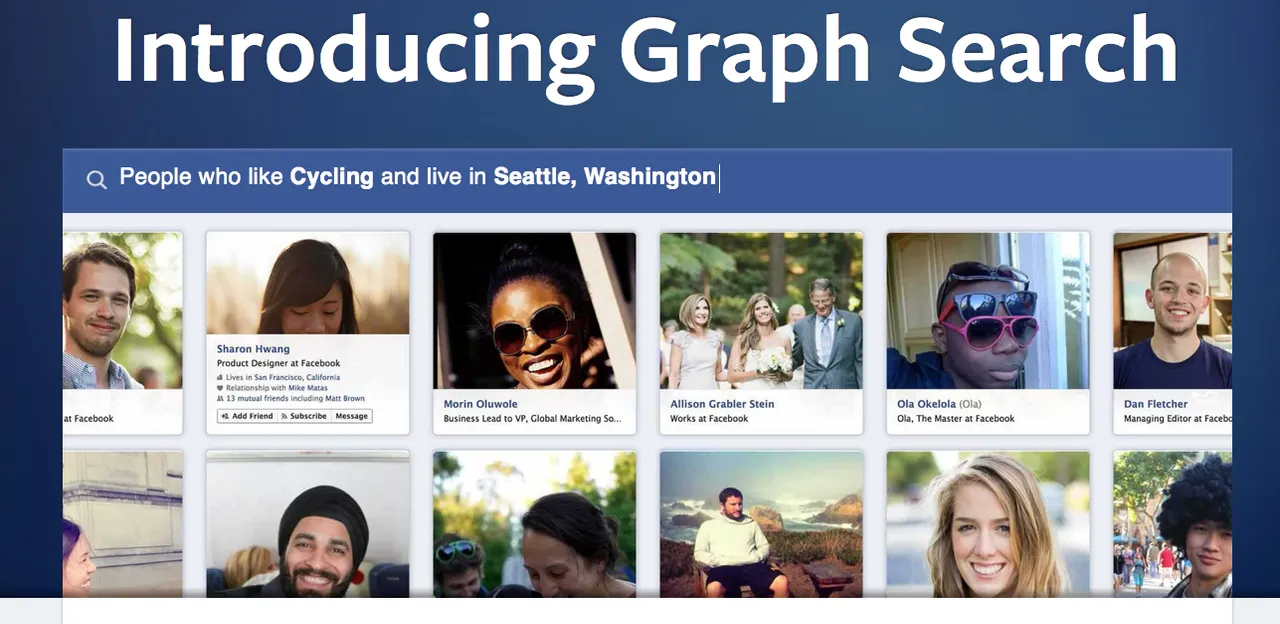 Facebook Graph search, the newest addition to Facebook's myriad of features is getting mixed reviews.
Pre emptively addressing what would otherwise have undoubtedly been a public outcry over further infringement of privacy, Facebook made public statements explaining how privacy works within the new graph search, and the steps that concerned users should take to adjust their privacy settings accordingly.
Given the nature of graphic search, violation of privacy is a valid concern. Graph search allows you to search in real time for recommendations based on analyzing your friends like, personal details and other information.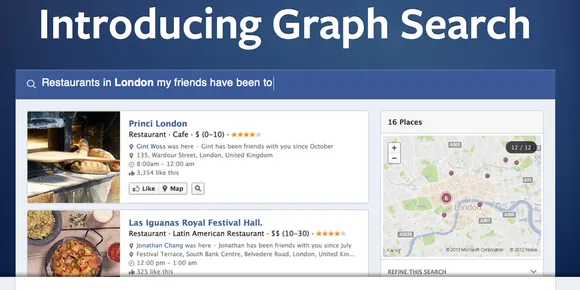 For the easygoing, this feature is a great way to try something new. Your college room mate's ex-boyfriend liked this noodle shop? Give it a try. These six friends like pages about tattoos? Maybe they can recommend a place for you to go get one.
Graph search is the next step after Google's 2011 launch of "Search, plus your world," which tailored recommendations based on an unspecified algorithm.
This algorithm is simple; what do your friends like? For the socially anxious, it's an easy way to know that you're making a "cool" choice. More importantly, though, it is based on a presumption of similar tastes. If your wife's brother likes this clothing designer, graph search assumes that you will, too.
"But wait," you say, "I hate the way that he dresses!" Not a problem- you can see from whom the recommendation comes, and can interpret results accordingly.
Graph search is already predicted to prove a controversial new tool for brands trying to expand their advertising through social media. Generating extra likes, through bribery, hacking, or simply social psychology (Shah Rukh Khan likes eating at Busago… don't you?), will cause a page to sky-rocket on the least of search results, the equivalent of a restaurant owner writing 25 fake, glowing reviews of his own place on Zomato or Burp.
It is not infallible, and it may get annoying. Still, compared to calling 25 of your friends to ask what their favourite pizza place in Bandra is, Graph search is undoubtedly convenient.
Graph search has just launched in the United States and is soon expected to go global.