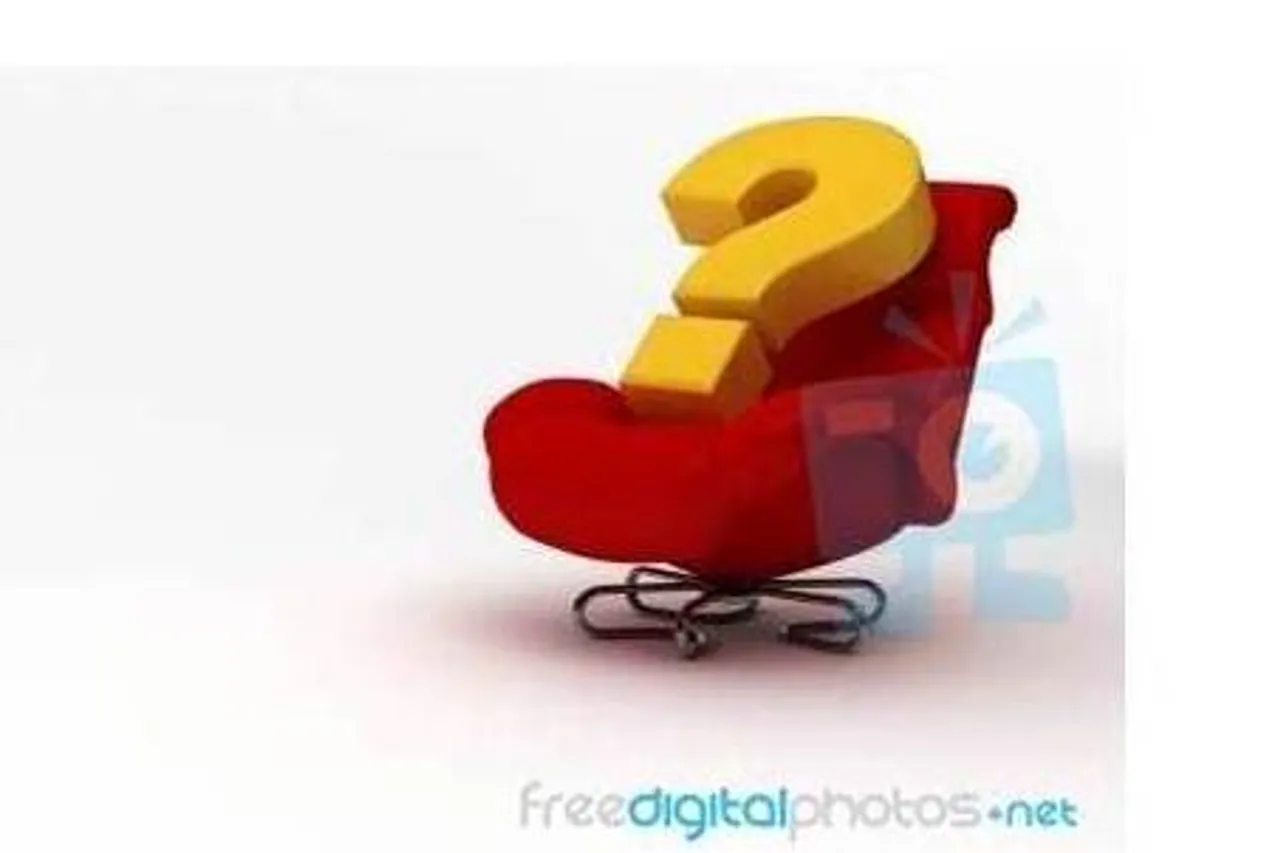 Social Media Marketing is fun, it's fresh, and it's the perfect job a dynamic young individual with a penchant for communication could possibly want! There's a hearty mix of client servicing, Application and game development, copywriting and even team management.
If you aren't already in Social Media, I've probably got you reaching for your resumes now. But there is a small hurdle in every college student's arduous journey to becoming a Social Media Marketer. The Interview.
Students applying for a Social Media Career… Here are the top four things you shouldn't say to your interviewer.
1. I love Facebook
Well isn't that enchanting, I'd be hard pressed to find someone that didn't like Facebook, and how does liking Facebook make you a viable candidate for me? The fact that I like steak isn't going to get me a job at a Michelin Star restaurant, then why should this?
2. I'm active on twitter
Most of you aren't. Do not tell the interviewer you are active on twitter if the last tweet you sent out was in 2009. Also telling us how you absolutely adore KRK's twitter account will not earn you brownie points.
3. I particularly liked the 'Old Spice' campaign
Here's a statistic, out of 30 interviewees a Social Media Manager has in a day, the odds of a candidate 'liking' the Old Spice campaign is a mind blowing 100%. Don't be the man we'd all want to smell like, but do tell us about campaigns that aren't as well known, this just goes to show you're tuned into all things digital and we can trust you to do your own research.
4. My favourite social network is Google
Although rather unbelievable, this is one of the most common responses given to an interviewer. Google is a search engine; it is not a Social Network, Google + is a social network. Nomenclature is very important for a Social Media executive, do your homework and figure out what Google Ad Words are and what CPC means before you walk in.
Featured Image by: Freedigitalphotos.net