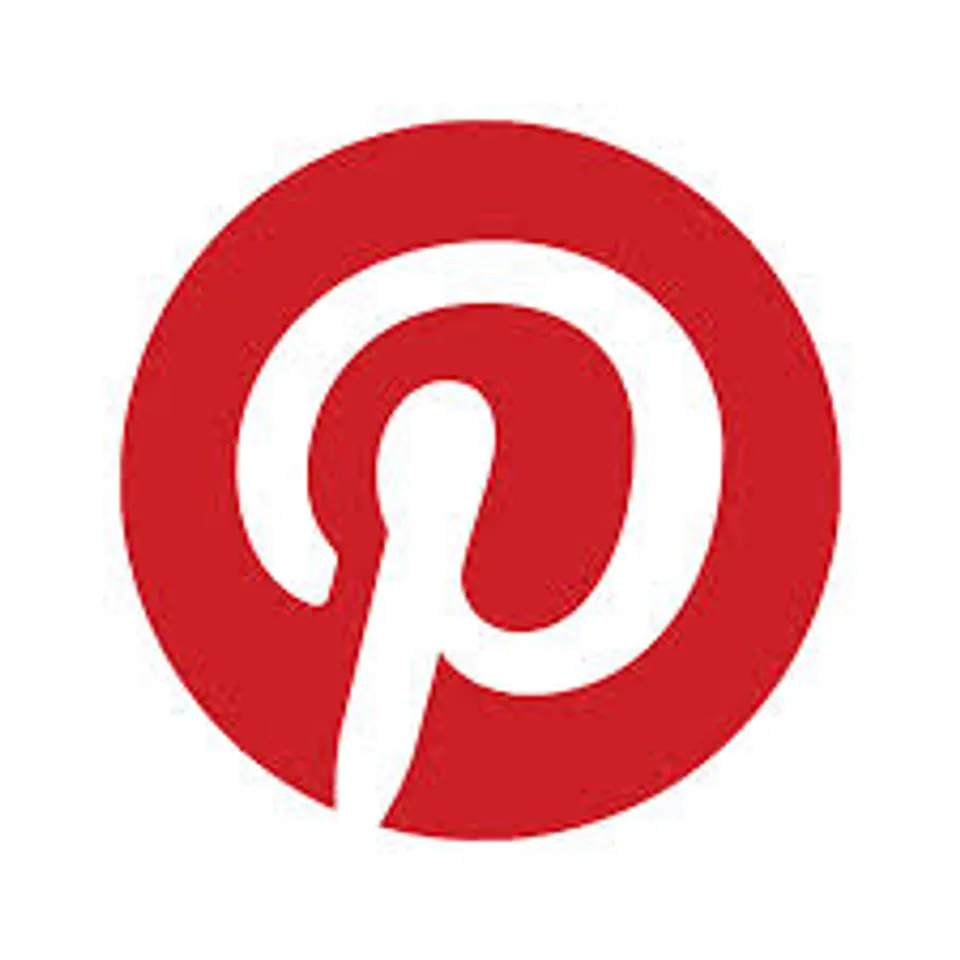 Two major developments in the recent times has taken the online marketing world has independently taken over the way businesses promote themselves on web. Infographics and Pinterest are the two most-used and very potent tools. Working independently they produce amazing result, just imagine how much more effective they will be when they will join forces.
There are many ways to do so, you just need to start enlisting strength of these two tools and then match them to the customers' expectation. To help you begin this process, I am going to share some ways in which you can mix these two tools and accomplish various tasks.
Product installation guide
If your company deals in a product that needs a customer to follow certain steps before the buyer can use the product, then you should create a simple infographic detailing each step that the person needs to take in order to complete the installation of the product and share it on your Pinterest account. Such posts will save your customers' time as well as some significant amount of time spent by your technical team to rectify such problems for your customers provided the infographic is visual in nature.
Testimonials
Testimonials from your past customers can work as social proof, which, we all know, has a significant impact on the bottom line of a company. This is the reason why so many companies make testimonials appear in prominent positions in their websites. Will not it be a good idea that you pick a handful of testimonials from your website and make a telling infographic from it and then share it on your Pinterest wall? And if you have a related landing page accompanying this infographic then you will convert well.
Puzzle games
If you were told that an infographic cannot do anything more than sharing information in the graphical mode then the person has clearly missed out on the ability of an infographic to drive interaction. You can take your brand's basic proposition and then turn it into an interactive puzzle or quiz, answer to which should be asked to share in the comment section, and share it on Pinterest. The resultant quiz/puzzle will not only cause interaction, but it will also send the brand message across. This will go a long way in brand building.
Promotion design
An infographic can easily be used in the way you use your print media ads, to be more accurate, an infographic will do much better than its print counterpart. Distribution through Pinterest is almost free, so you should design ads which tap different audience type. You can also use it to promote your other social media pages like Facebook, YouTube, and SlideShare etc. And when doing so you can even add sample content shared on the platform you are promoting. The space provided by an infographic makes it easier for you to do so without extending your budget.
The aforementioned ways are not the only ways in which you can combine the forces of infographics and Pinterest to satisfy different needs of your market. They are merely guiding posts to show you the possibility of these media when used in tandem. To make it work for your company, do the usual drill – set an objective, identify your target audience, define your positioning, craft your message, etc.
Revlon India had leveraged social media to gain insight into the beauty habits of Indian woman, before driving a new campaign based upon those insights. The responses of nearly 75,000 Indian women were collected via these polls, and the findings documented in a one of a kind infographic. Read more: