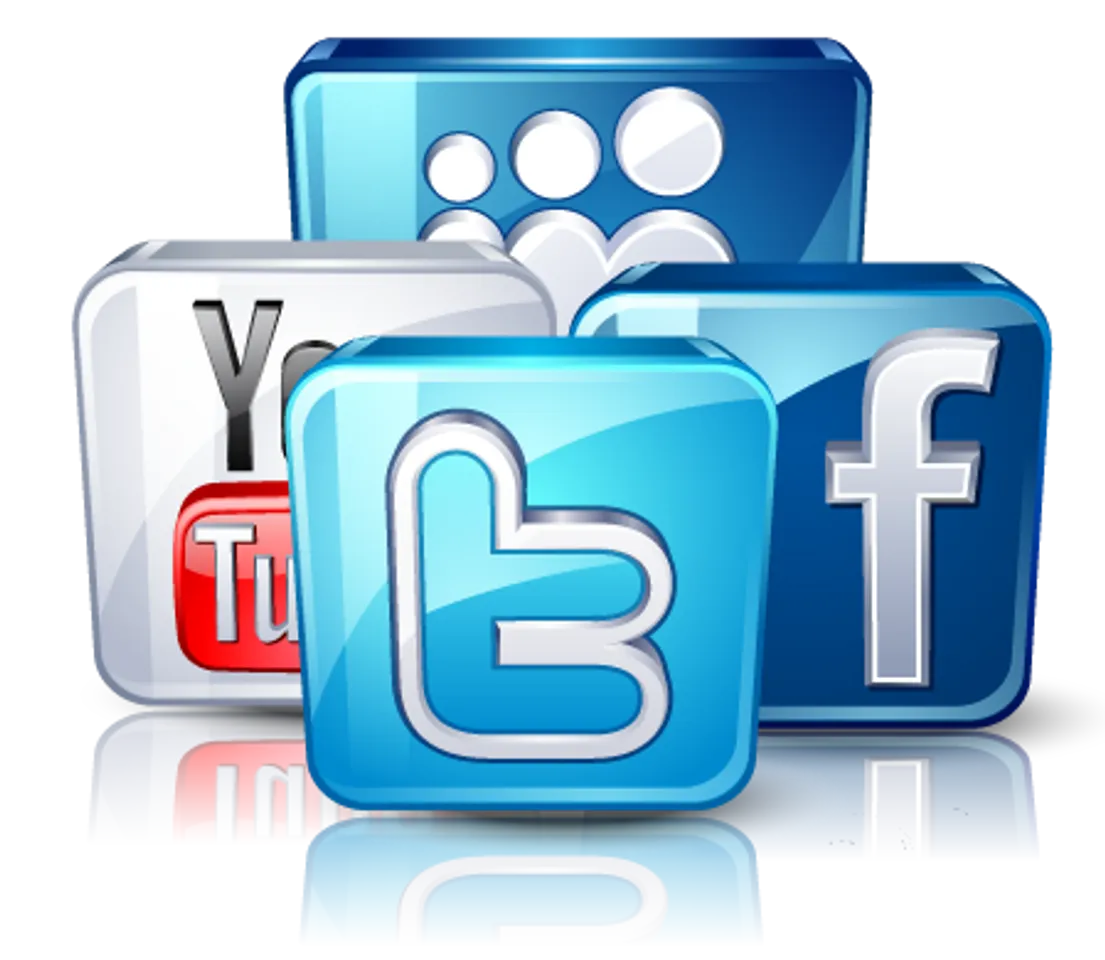 Facebook posts, dedicated apps and contests, tweets and Twitter based contests have recently become the the rage for brand building on social media. Updates on Facebook photos and Twitter images have also helped brands showcase products and logos while making a statement about what they stand for.
However, the power of video is the new fuel that brands are filling up on as they gear up for the race on the route to engagement on social media.
As video consumption across multiple platforms is on the rise, videos become the natural choice for marketers seeking to position their brands and establish that "in your face" presence.  Let us take a look at 6 instances where videos have been used to engage with audiences on social media effectively and creatively:
Nestle Munch
Balakrishnan Vaali, the new brand ambassador of Nestlé Munch, who is also incidentally a look-alike of cricketer Virat Kohli, needed the perfect launch. Though he looks like Virat, Balakrishnan Vaali is the complete opposite when it comes to cricket.
He leads a boring life but manages to create exciting moments with his craze for Munch, which was brought across in an ad video uploaded on the Nestlé Munch's YouTube channel on 27th February, 2013.
The ad made people sit up and take notice, and garnered over 5 lakh views in just over a month. As is current practice with TVC releases, the new ad film was also launched exclusively for social media fans three days before it went on air. Needless to say, the ad video wasn't shared without building suspense around it on the social media channels.
L'Oreal
The 'Stay Rooted' campaign by L'Oreal Paris launched a music video titled 'Jad Se Judein' for which they tied up with popular singer Mohit Chauhan.
The 'Jad Se Judein' video released by the brand on social media calls on consumers to take time out to thank and appreciate the people, things, places, moments from their past.  The premise was to ingrain the idea that "you are what you are today because of what happened in the past".  Connect with your roots, stay rooted!
The video depicts the story of three people – a student in search of her teacher, a granddaughter who makes a sacrifice for her grandmother and two friends who reconnect at a place they call their own; all in an attempt to "stay rooted".  The campaign struck the right chord with over 2,933,418 views for the video on YouTube, at the time that I wrote this article.
Dove
Backed by a study which revealed that nearly 3 out of four women did not feel confident about their looks, with nearly three fourths of Indian women being camera shy, Dove decided to do something about it. Cosmetics major Dove, came up with the 'Camera Shy'">video focused on why women shy away from cameras and their own beauty.  Some interesting statistics:  9 out of 10 women do not think they are beautiful 77% of women are 'camera shy', having hidden or felt self-conscious in front of the camera 65% of women report that having their photo taken / uploaded online makes them feel anxious about their looks - even more than speaking in public or going on a first date!
The video, launched on Facebook and Twitter early this month, compares older women hiding away from cameras to little girls posing and giggling in front of them.
Launched as an international campaign, this social media endeavor was adapted to suit Indian sensibilities and went viral because so many women identified with the lack of confidence about their looks.
Sunsilk
The Sunsilk storytellers, a global initiative in which 20 girls from 20 countries were given the chance to meet a Sunsilk hair expert in New York, giving them the opportunity to script their own stories and create video blogs, is an example of the use of videos to create engagement with audiences. The Sunsilk Hair Experts channel has received over 1,552,385 views.
The Indian Sunsilk Hair Experts channel chronicled the journey of Scherezade Shroff, the first Sunsilk storyteller from India. Every moment from her New York diaries, starting from Times Square, to Grand Central Station, moving on to Central Park, was accessible to viewers who could also win prizes.
Race 2
If you thought using videos was only going to be something that FMCG companies could use, then the promotional campaign of Race 2 disproved that. Apart from Facebook and Twitter, Tips Music's YouTube brand page was used to release all kinds of exclusive video content for fans.
The brand page, which had more than 175K subscribers, featured all the videos from the official trailer, as well as the songs featured in the movie. The official trailer, and songs like Lat Lag Gayee and Party On Mind received over 5 million views. Another interesting point to be noted, is that Race 2 was one of those movies that had released its audio in digital format only.
Bournville
The Not so Sweet note launched by Bournville in the form of Tape a Tweet contest on 26th July 2013, set the Twitterati buzzing in just one day.

The campaign was launched on Twitter, extended to Youtube and supported by Facebook, leveraging social media buzz on all 3 platforms.
6. Cadbury Celebrations
Cadbury being on the forefront of creating interesting campaigns to keep brothers and sisters interested in its product range had repeated this trend by launching Songs for Sisters campaign.
The campaign was launched on Twitter, extended to Youtube and supported by Facebook, combining all 3 platforms to craft a brilliant success. Bournville created a hash-tag #NotsoSweet, asking users to tweet with it and describe overtly sweet situations around them.
While people tweeted about the obnoxiously sweet habits they witnessed around them, the brand selected a few of them on the go and these were converted into quick 1 minute funny videos.
The videos were scripted, shot, edited and uploaded at an average time span of 20 minutes of a tweet that was selected to be converted into a video. 20 such videos were uploaded during the day.
The campaign was surely a unique approach to consumer engagement. We keep talking about innovation and originality. This is a classic example set by Bournville on Social Media.
What makes engagement with videos on social media platforms truly effective?
Theme: Building your promotion around a theme which people/target audiences can identify with.
Make it personal- show real people and their dilemmas, experiences, etc.
Keep it simple- don't try to incorporate too many stories at the same time.
Use good music- it always works to your advantage.
Use teasers to build suspense around the release of your video campaign.