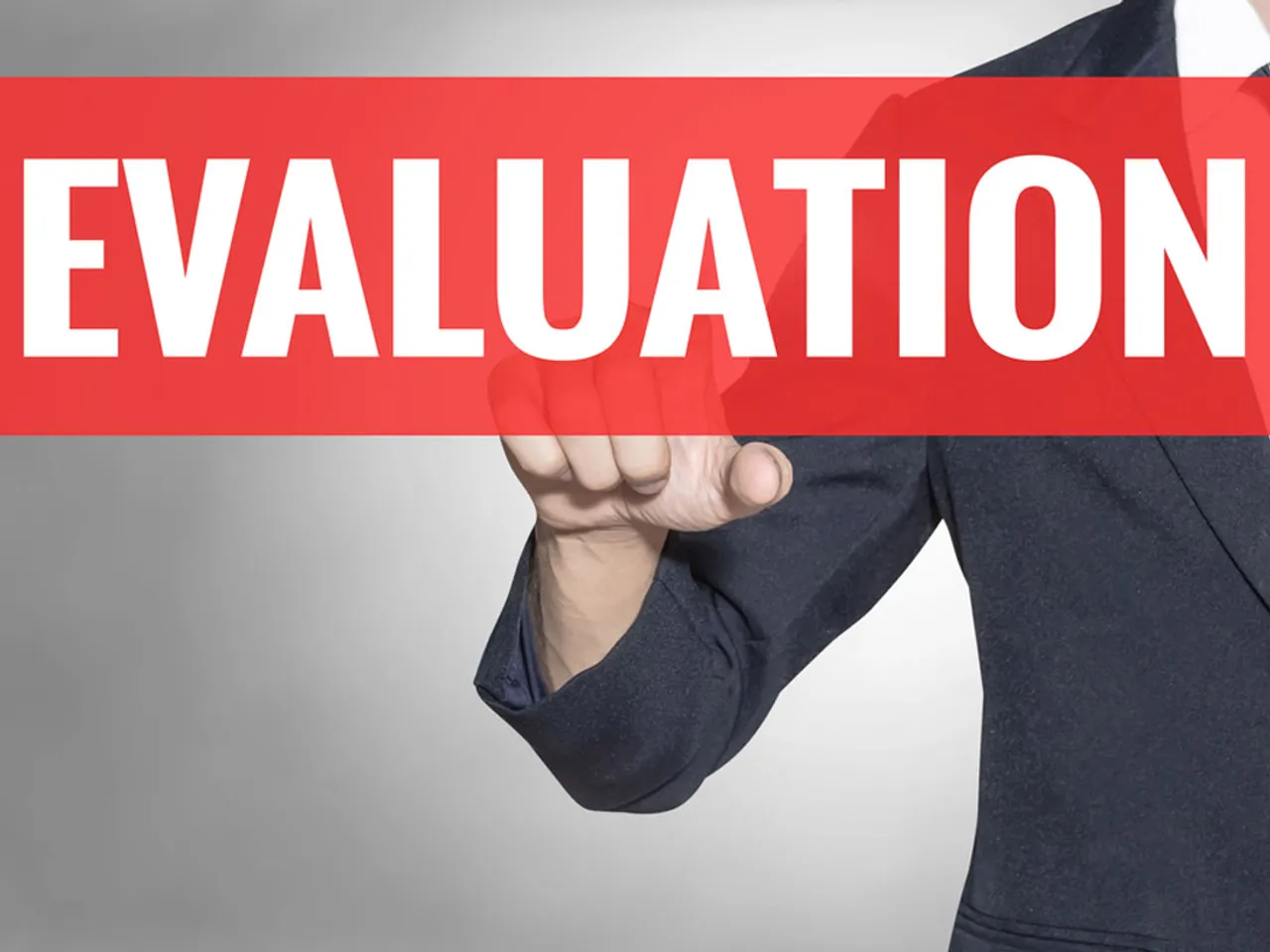 The week ending August 19 was power packed with updates and campaigns. While brands churned out initiative after initiative to accommodate Raksha Bandhan and Independence Day oriented campaigns in their marketing calendar, platforms churned out updates to keep up with the increasing competition.
Twitter rolls out Quality Filter to fight abusive content and spam
In a move to assign more control to users over the content they see, Quality Filter as the name suggests elevates the quality of content one can see on their feed. Although it won't block tweets from followed accounts and other accounts the user has recently interacted with.
Snapchat acquires mobile search engine app, Vurb for $110mn
Snapchat has acquired Vurb, a mobile search engine app for a $110 million. Vurb is a suggestion and recommendation based app that allows users to take multiple actions within the app itself, search, save, and share results with a friend.
Pinterest steps into the video advertising arena
Pinterest is testing video advertisements on their platform with a select number of brands and they have named it Promoted Video Pins. Advertisers can add six images or 'pins' as they're known on Pinterest, where they can display additional info about the advertisement or demonstrate instruction for an advertised product.
Instagram introducing Events channel for live videos
Instagram launched a new channel termed 'Events' under the Explore section on their platform. As the name suggests, Events will showcase videos, from current events across the world – from sporting events, concerts to other major events.
Twitter launches Promoted Stickers with Pepsi as their first client
Infusing a fresh breath of creativity into the mundane and interruptive advertisements on their platform, Twitter launched brand specific Stickers after brand specific Emojis they launched last month. Like Stickers brands could also pay for Promoted Emojis.
Instagram hopping on live streaming this week and Snapchat like Stories feature last week – the photo sharing app is striving to evolve into an all-rounder platform. How this works out for Instagram, will be interesting to watch. Snapchat on the other hand, is strengthening its game so as to not be impacted by clones. Pinterest too is pulling up its socks to make a strong statement amidst the social advertising wars.
Follow Social Samosa to understand how these changes impact your marketing initiatives.