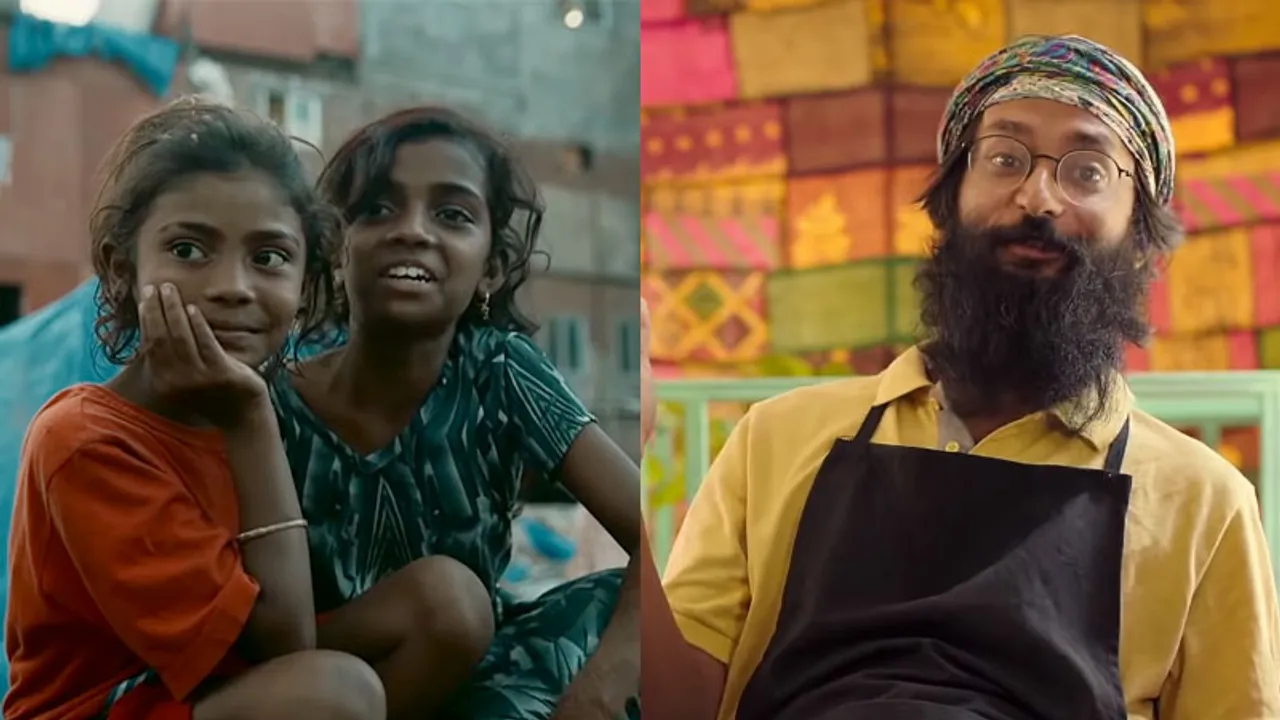 Social experiment is a go to thing for marketers nowadays. While some live to be telling the tale forever striking the right note, a few are just considered to be marketing gimmick.
There is a lot more to advertising today. The journey of the ad world from only selling a product to narrating thought provoking stories imbibed from societal values is worth taking cognizance of. Brands, in current times are looking to break barriers, myths, stereotypes and go beyond displaying their products which has been replaced by storytelling and social experiments today.
Much has been spoken about 'causevertising' and purpose driven commercials. Its no more a game of roping in high-end celebrity or specifications of the product- social realism in advertising has occupied those seats. Getting on board real people for the narrative and featuring their emotions on screen makes a viewers connect to their story on a much larger scale than a celebrity voicing the product specifications. It's the real voice that gets heard and so the social experiments.
While a few marketers stick to a cause like supporting gender equality issues or women empowerment a few others choose to experiment with different thought processes and execute the same in an impactful manner. Subtly integrating the product in the video, marketers are now well equipped with the art of storytelling and standing true to the purpose of advertising which has always been a mirror to its people.
Let's have a look at some of the hard hitting social experiments in Indian advertising which hit the right tunes with the consumers.
Titan Octane- #BeASport
&t=10s
Britannia Marie Gold- #KyunkiBahutKuchHaiKarna
Vicks- One In A Million #TouchOfCare
&t=107s
United Colors of Benetton #UnitedByHope
&t=137s
Avon India #PayAttention
&t=5s
Red Label India- Taste of Togetherness
Jeep India- My Jeep Story 
Mirinda India- #ReleaseThePressure 
Generations Apart - A Social Experiment by Heineken for India
&t=3s
Daily Hunt-Har Bhasha Equal
&t=11s
Horlicks Passion Paathshaala
Shell Lubricants- The Bangalore Bat Doctor
The Last Meal #QuakerFeedAChild