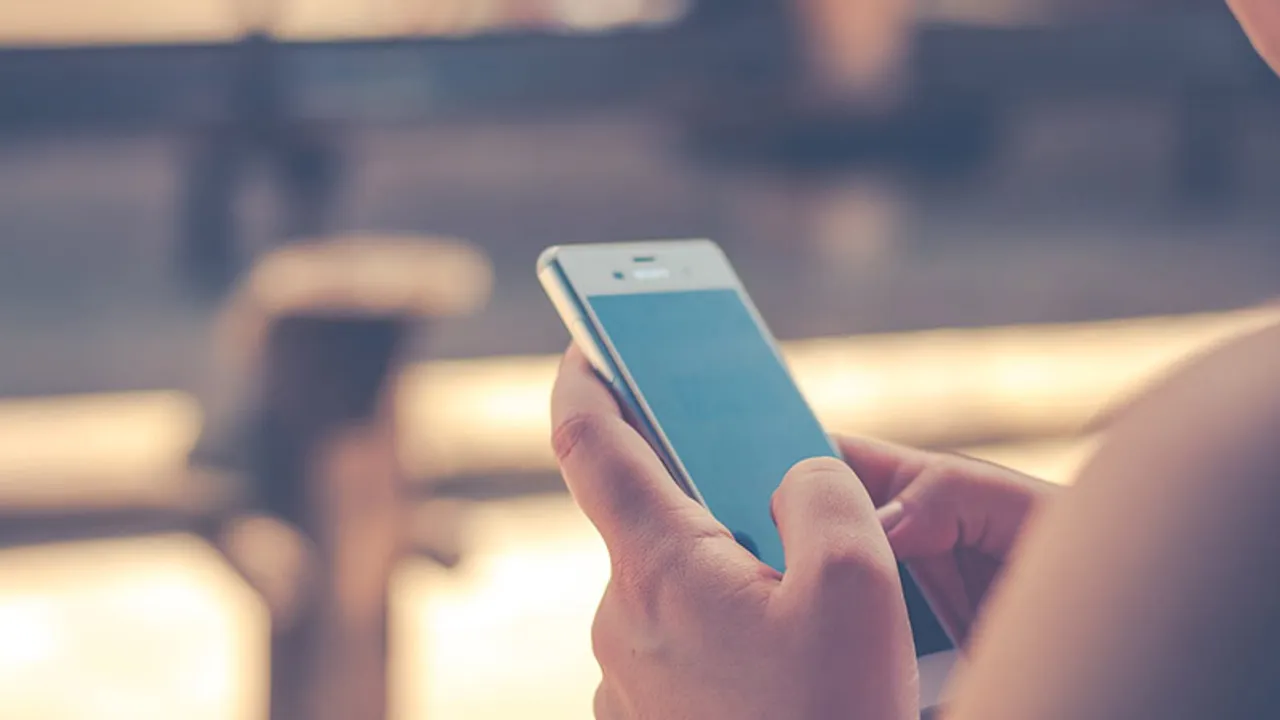 As smartphones become the gateway to content and engaging customer experiences, Adobe today announced the findings of its 2019 Brand Content Survey.
The survey underscores the need for businesses in India to bring digital content to the front and center of their customer experience strategies.

The survey was announced following Adobe Symposium 2019, the digital experiences conference held in Mumbai. Surveying over 1,000 Indians who own at least one digital device, the study concluded that over two-thirds of consumers in the country use two devices at the same time constantly or frequently, with over 10 hours of daily usage across all devices. According to the Adobe study, this growing smartphone usage and digital content consumption pattern among Indian customers is influencing heightened customer expectations on personalization setting the new norms for brands to deliver on.

Consumers prefer personalized content from brands, without it being intrusive
The study found that two-thirds of consumers in India are more likely to make an unplanned purchase from a brand, if digital content they see is personalized towards them, especially for those between the age of 23 to 49 years. However, majority reported that they would stop purchasing from a brand if they felt that the level of personalization was creepy.  

The study also found that consumers, specifically millennials and Gen X, have a high level of trust for the brands that respect their privacy.

"A winning customer experience can take many forms, but the most common element in every brand's success story is personalization. Brands that can strike the right level of personalization will forge stronger connections with their customers, resulting in brand loyalty and growth," said Sunder Madakshira, Head, Marketing, Adobe India.

The omni-channel mix in making purchase decisions
Consumers in India reported they still mainly make purchases via physical stores (31 percent), online marketplaces (69 percent), and by going directly to a brand's website (49 percent).
Notably, the use of smart speakers and voice assistants to make purchases stood at 28 percent.

While consumers in India show a varying propensity for in-store and online, the online marketplace emerged as the most important channel for purchasing products.

"Given India's rapid digitization, mobile first story and vast millennial population, it is not surprising that online review sites, social media networking sites and video channels were voted as critical cogs of pre and post purchase interactions, especially in the younger age groups. As consumers are increasingly engaging with content on smart speakers and wearable devices, we should start seeing more brands experimenting with immersive content formats and expect related customer experiences to go more mainstream over the next few years," added Sunder.
Consumers have little patience for slow experiences
The study found that digital content and customer experiences cannot only make, but break brands too.
More than one-third (40 percent) of consumers expressed frustration with content that is slow to load, followed by spam email (38 percent) and irrelevant offers (34 percent).
Finally, 33 percent Indian consumers indicated that they would stop the engagement with a brand if the content was too slow, indicating heightening customer expectations in today's digital era.

Consumers continue to trust and share information on Social Media
Social media continues to be the preferred way for several consumers to connect with their friends and discover content.
Majority of consumers share social media content on a weekly basis, with over 50 percent of millennials sharing daily.
Most Indians surveyed are also comfortable sharing their behavioral, geographic, demographic and personal information with brands, as they feel this helps them enjoy a better customer experience.

A whopping 95 percent of consumers express confidence in at least one social media channel, with YouTube and Facebook emerging as the most trusted mediums overall.
Younger consumers (18 to 34 years) trust YouTube the most, while middle-aged and elderly consumers (34+ years) rely more on Facebook for their social content.

"Interestingly, YouTube celebrities are one of the most trustworthy influencers for consumers between 18 to 34, with their word being preferred over that of family and friends. Contrasting to this, elderly consumers (50+ years of age) value and trust content from a family member or a friend more than any other information avenue," added Sunder. Online news sources are the second-best method for consumers to source and share information.

See the complete 2019 Adobe Brand Content Survey report here.