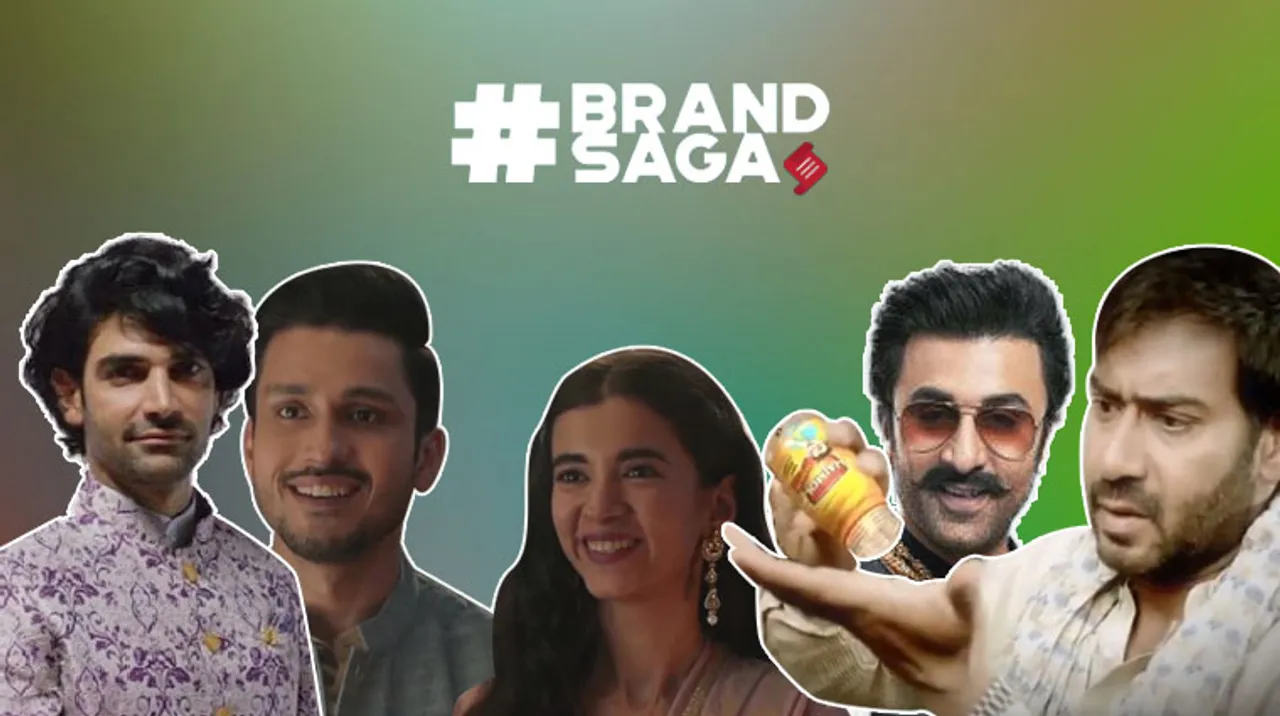 In the concluding Brand Saga recap, we trace the journey of brands like Raymond, Asian Paints, Cadbury Celebrations, and more to unravel their marketing saga like never before.  
Firstly, let's all of us congratulate ourselves for surviving this decade and successfully stepping into a new year accompanied by a few old memories. 2019 was also the year when we kick-started our series of encapsulating the magnificent journey of iconic Indian brands thereby naming it 'Brand Saga'.
We are in the first week of 2020 and all set to pen down the newer edition of the series with a mix of vintage and a contemporary bevy of brands. Before that, we intend to conclude our third and final recap of the 30 plus brands and their marketing sagas we have captured to date.  
While the first two recaps featured evergreen brands like Fevicol, Cadbury Dairy Milk, Surf Excel and more, the third compilation includes what went behind PSI India's (Population Services International, India) making of Balbir Pasha when sex was a taboo, AIDS was a myth, and the population ignorant.  While the campaign received its share of backlash for being 'too open' and unapologetic, results showed an increased risk perception among those exposed to the campaign, high tendency to discuss HIV/AIDS, and increase in number of people accessing HIV/AIDS prevention products and services.
Next up we discuss how an age-old brand like Society Tea brewed its success formula and voyaged across decades to bless every tea lover's morning. Also, how can we not traverse through the journey of everyone's favorite brand mascot 'Gattu' and Asian Paints' marketing concoction of painting the walls of our homes.
Meanwhile, Nokia has had an era of its own when it stood as the market leader until its dismissal in 2013 only to make a comeback in 2017 like no other. We unravel the mobile brand's advertising saga since its inception to its return in the market. We also explored the age-old journey of Raymond- The brand that went beyond the Angry Young Man fad to introduce Indians to The Complete Man.
Take a look at the complete history of the brand sagas we have listed below: