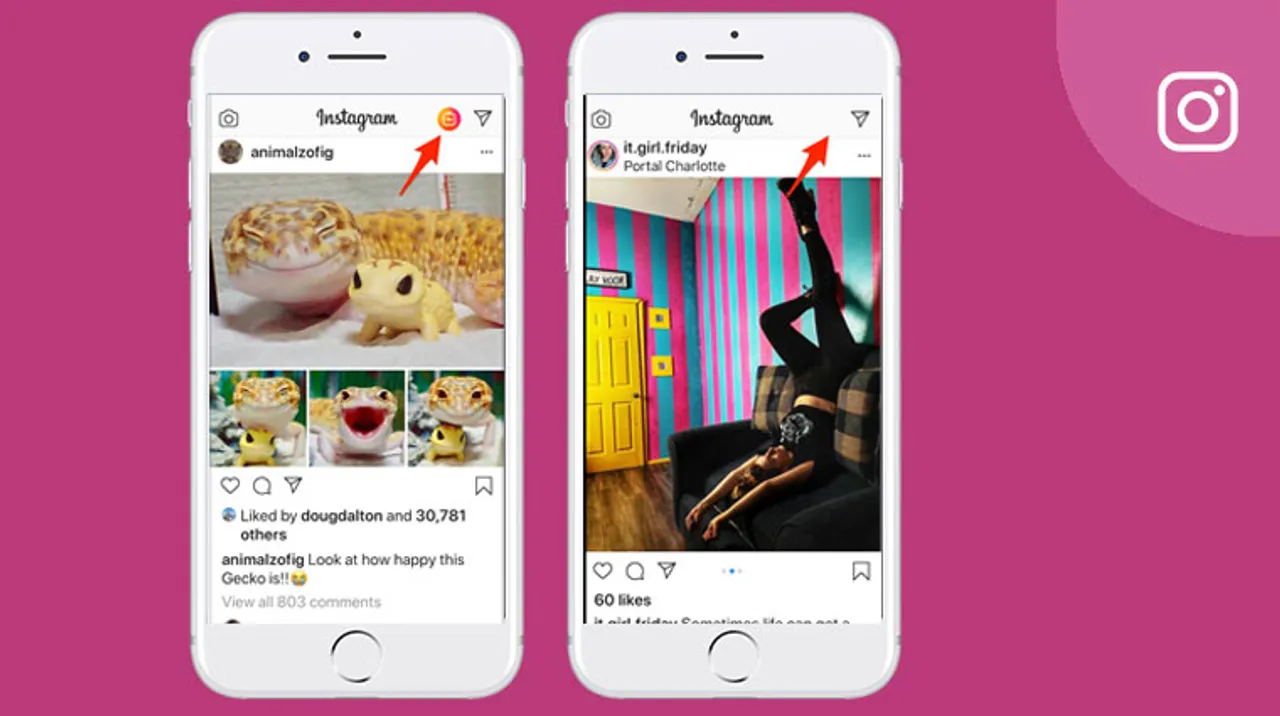 Instagram is removing the IGTV button from the home feed due to lack of usage.
The removal of the IGTV button is a strive towards keeping Instagram simple and is based on learnings and feedback from the Instagram community.
IGTV button on the home feed was one of the several efforts to give it that 'push'. Other efforts being, letting users post previews on Stories and main feed and IGTV videos in the Explore tab. They were also testing an option to cross-post IGTV videos on Facebook and Watch.
A Facebook spokesperson told TechCrunch, "Very few are clicking into the IGTV icon in the top right corner of the home screen in the Instagram app" and it was found that most people tune into IGTV content through previews in the main feed, Explore, creators' profiles and the standalone app.
Instagram recently also announced the availability of the 'Branded Content' tag on IGTV for eligible users, to propel paid partnerships on the vertical video hub.
Despite continuous efforts by Instagram, IGTV has not grabbed hold of the readily available community.
Screenshot Credits: TechCrunch