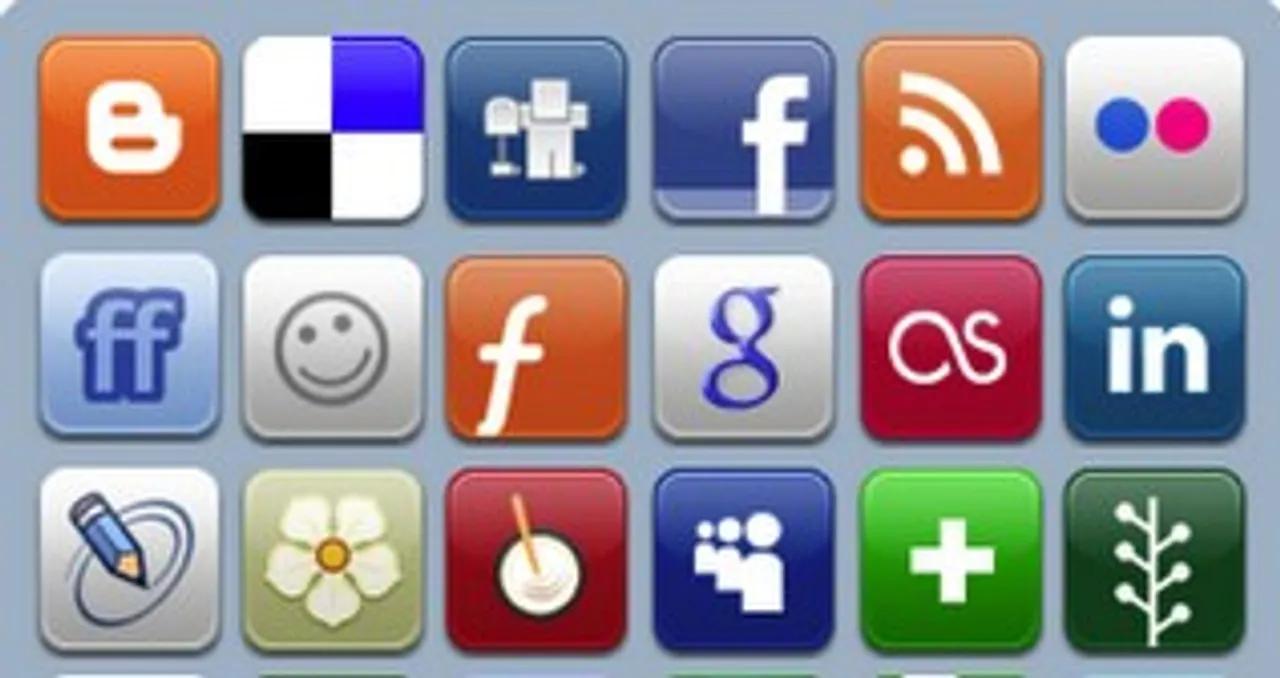 Social Media Marketing companies and mangers are springing like never before. It is actually the latest buzz word thrown by people of little expertise to allure small and medium size business owners to subscribe to their plans.
They tell people how extremely important social platforms like Facebook, Twitter, YouTube, Google+ and other are for their businesses creating a hype. Furthermore, these managers and companies charge thousands of rupees of create Facebook pages which itself is not chargeable by Facebook and then charge more to handle the accounts.
Some even go the extent of saying that you don't need a website because Facebook is a huge website with international reach. That's what prompted us to provide you some of the truths that not all marketing managers disclose to their clients.
Viral Traffic is not Quality Traffic
Viral social traffic offered by some of the companies has quite a high bounce rate.  This traffic comes in like ocean wave and settles soon with little to offer. Moreover such page visits and likes won't ever convert to purchases or buys too.
Social media marketing is not an event and you need to wait for results to flow in. Most companies take months or even years to get genuine page traffic that actually adds to the total sale value. So rather than going for viral traffic you should look to build a genuine community or network.

There is NO need to do too much
An average user gets at least half a dozen of posts from various businesses. Plus with sponsored pages and updates, the chances are high that you'll frustrate fans and followers with several updates a day. Unless you have something really attractive, it is advisable to just stick to one or two updates a day.
Myntra's Facebook page offers one of the best examples here with few but interesting updates every day. They don't go with unrelated things and you will find only fashion related content here.
Trends are not always good
Why do you need to have a board on Pinterest? Is it because everyone's doing it or is it actually good for your business? Today marketing managers are blatantly selling social media packs to businesses and individuals. You need to understand that trends are not always fruitful.
For example, Pinterest may do nothing for you considering that it is dominated by women with little users in India. In fact, globally too this social networking website has lower number of users. Where Facebook, Google+, Twitter and YouTube have over 90 million users, Pinterest is stuck with 10 to 10 million.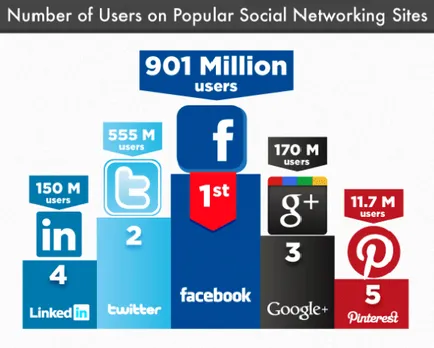 Social Media Marketing can't survive STANDALONE
No matter how badly the current crop of marketing managers would like you to believe, understand that social media marketing is a part of bigger marketing plan and not a complete thing in itself.
It can help you increase traffic on website/blog, convey your thoughts, offers deals, increase sales and so on but without other marketing tools it's all baseless. You cannot focus all the resources on social media marketing and expect wonders to happen.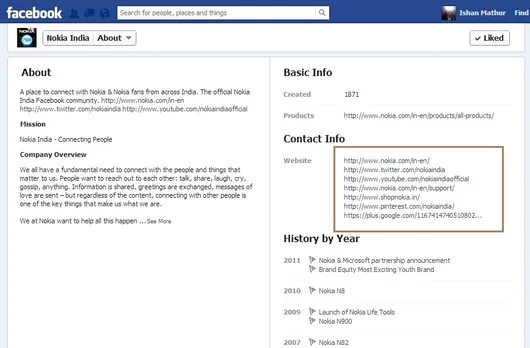 DIY is Impossible
Well obviously marketing managers won't suggest you to handle the campaign all by yourself and we won't either. Professional help is also preferred, it is not impossible however.
If your social marketing campaign is on a tight budget then careful research, implementation and control can help you pull the plan easily, well not that easily. All you need to do is study what competitors are doing and figure what you want to do and then invest time and energy to make it work.
Feature Image by:  linkedmediagrp