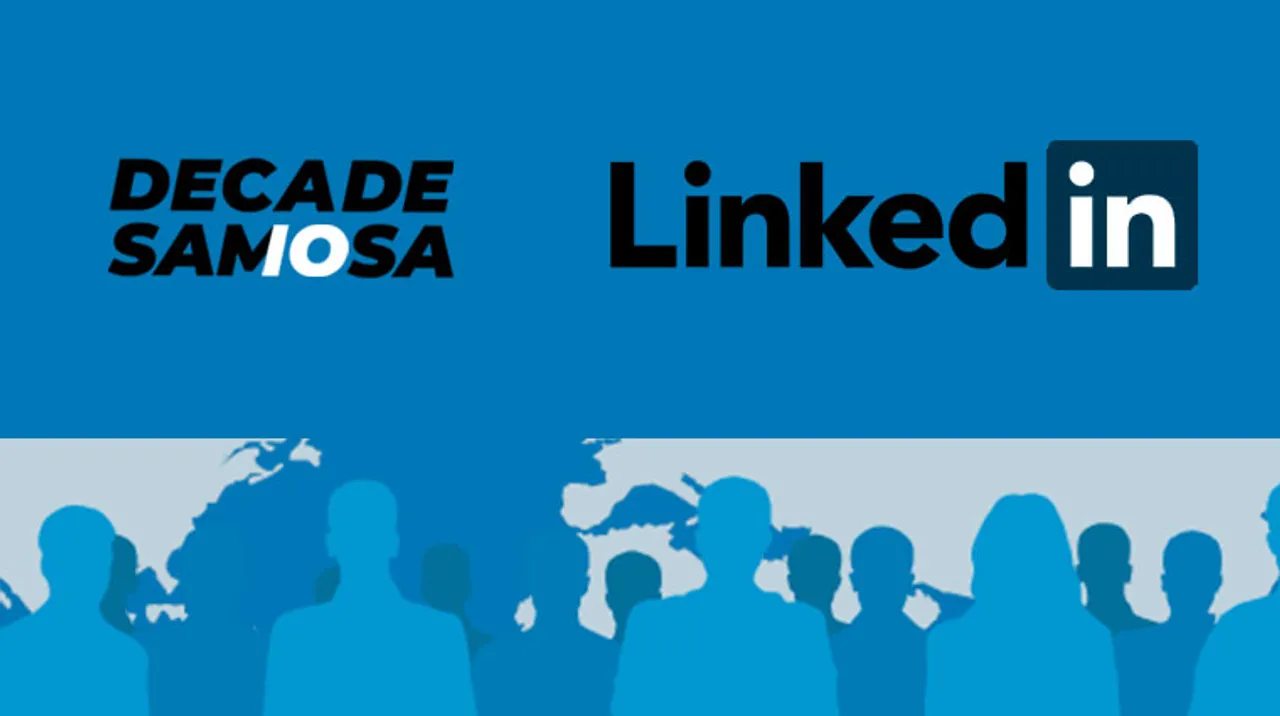 LinkedIn History that marks the chapters that transformed professional networking, simplified job hunting and boosted B2B marketing.
The platform that took professional networking from corporate events and expos to the screen on your desk and in your pocket was founded in May 2003. LinkedIn History began with Reid Hoffman not wanting much publicity because he knew that the initial phase of the site would take months to function smoothly.
Before LinkedIn, could you have imagined connecting with the CEO of one of the top emerging companies, or assessing your skills to prep for an interview or publishing your thoughts for several other professionals to read, all of it in one place?
LinkedIn History can be acclaimed with changing the scope and dynamics of B2B marketing. Though initially it was touted to be a cold caller's digital version, the scope provided by LinkedIn soon transformed professional networking.
One can attribute major changes in the course of how LinkedIn evolved and is today can be attributed to its acquisition by Microsoft.
Microsoft's comprehension of catering professionals added with LinkedIn's conception lead to integrations between the platform and Microsoft's Office product suite, which shaped the smooth and fertile user experience observed today.
India has always been a dominant part of LinkedIn History & Userbase. The first office in Mumbai opened in November 2009. Akshay Kothari, the Country Manager and Head of Product, LinkedIn India at an event in 2016 had mentioned, "India is a vital market for LinkedIn" and so it has proved to be, currently LinkedIn is amongst the leading countries with the second-highest number of users in the world.
Scroll professionally through LinkedIn History.
Also Read: Decade Samosa: Snapchat, making socioverse vertical…
2010
LinkedIn Userbase grew to 60 million members in February 2010.
2011
LinkedIn launches its IPO at $45 per share as the initial offering in May 2011, with the value of the company being $9 billion.
Apply With LinkedIn, the feature that lets companies find potential candidates, and vice-versa was launched in July 2011.
2012
Slideshare, a content-sharing platform for professionals acquired by LinkedIn in May 2012.
A hacker breached the platform and stole passwords more than 6 million LinkedIn members and put it up for sale online, in June 2012.
Endorsements, the feature with which users can endorse connections for a skill they've listed on their profile or recommend one rolled out in September 2012.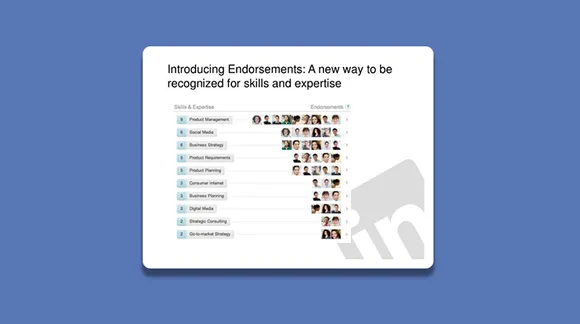 Influencer Program that lets Industry Experts and thought-leaders share original content, launched in October 2102.
2013
Sponsored Updates introduced to the platform in July 2013.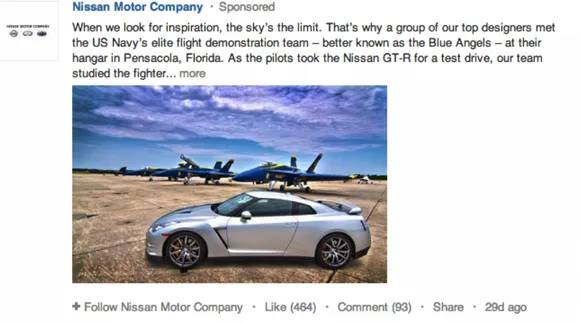 Pulse, the professional publishing platform acquired by LinkedIn in April 2013.
2014
LinkedIn redesigned the reading experience on Pulse, in September 2014.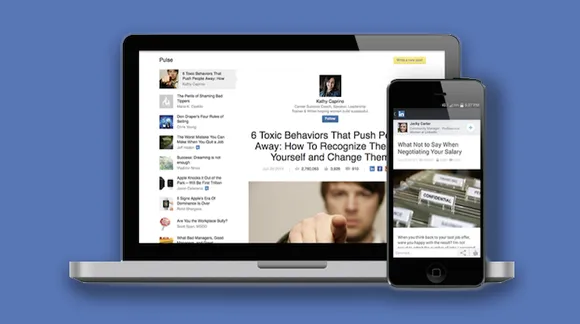 2015
Facebook At Work which is now Workplace By Facebook launched in January 2015. Considered as a competition for LinkedIn, the platform reportedly had two million paying users, as of February 2019.
LinkedIn settled a class-action lawsuit alleging the platform falsely assured up to 80,000 users it was using strong security measures to protect their personal information, in February 2015.
The platform introduced new analytics for Publishing on LinkedIn such as who's viewed your published post and demographics of readers, in May 2015.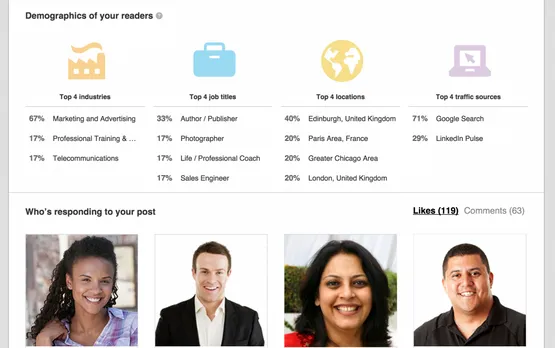 LinkedIn launched its flagship mobile app, the first version was internally known as Project Voyager, in December 2015.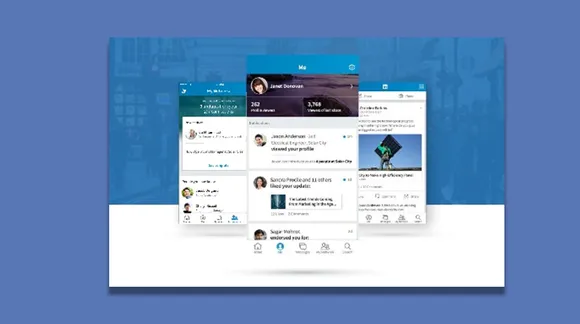 2016
Microsoft announced that it would acquire LinkedIn for $26.2 billion in June 2016.
India-specific features and the mobile app - LinkedIn Lite announced by CEO Jeff Weiner at an event in Delhi, in September 2016.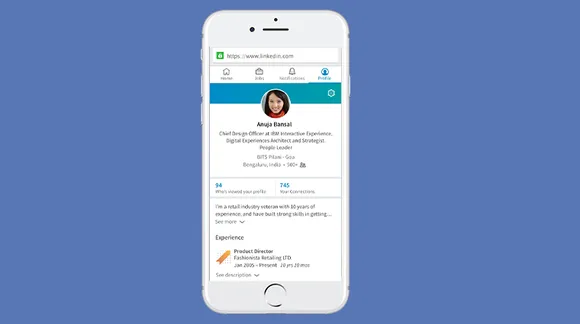 LinkedIn Learning, an e-learning portal largely based on Lynda - a LinkedIn acquisition launched in September 2016.
Open Candidates the feature that lets users privately signal recruiters that they're open to new job opportunities rolled out in October 2016.
2017
A revamped desktop version with an app-like look and chatbot launched in January 2017.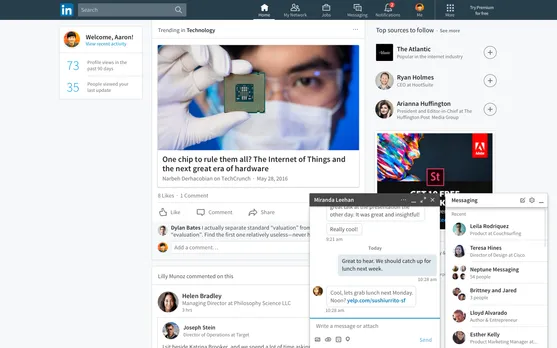 Lead Generation Forms for smartphone users launched in April 2017.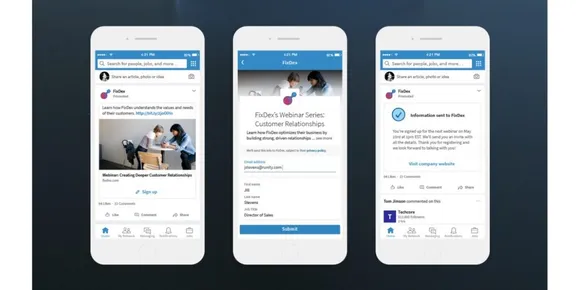 LinkedIn hit 500 million members mark with India being the second largest global market, in April 2017.
Microsoft Dynamics 365 for Sales and LinkedIn Sales Navigator integrated in April 2017.
LinkedIn Matched Audiences launched in May 2017.
LinkedIn Audience Network introduced in September 2017.
LinkedIn Talent Insights for strategic talent acquisition introduced in October 2017.
Autoplay video ads rolled out in October 2017.
Smart Replies introduced in October 2017.
2018
LinkedIn Salary Insights on job listings rolled out in February 2018.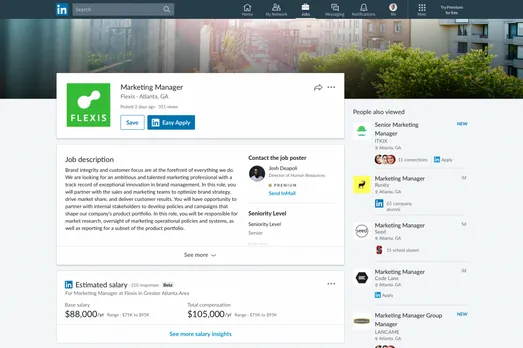 Video filters, text styles, and more added in March 2018.
Video for Sponsored Content and Company Pages introduced in April 2018.
LinkedIn launched the campaign #InItTogether in India, in April 2018.
Predictive Search Results, Nearby Connections, and more of such features launched in May 2018.
Privacy policies updated in line with European data privacy law, in May 2018.
How You Match, a feature that helps users understand their compatibility with a particular employer or job, introduced in May 2018.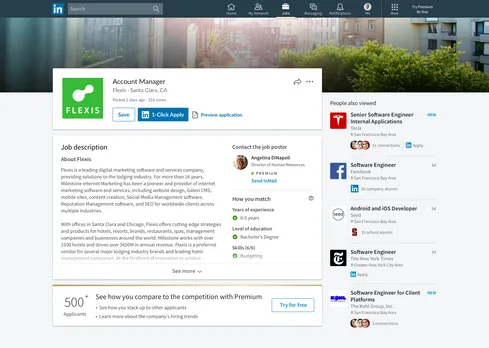 LinkedIn hashtags introduced in June 2018.
LinkedIn Carousel Ads for Sponsored Content announced in June 2018.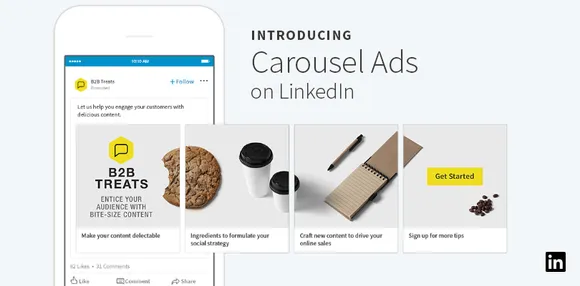 LinkedIn crossed the 50-million-member mark in India, in July 2018.
LinkedIn Messenger updates to make exchanges more useful rolled out in July 2018.
Video Captions, Share Articles Quotes and more of such updates launched in July 2018.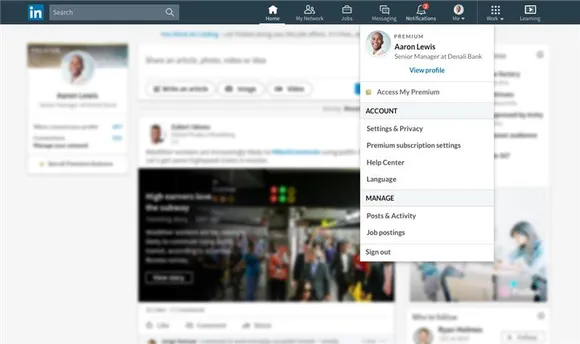 A new reporting experience in LinkedIn Campaign Manager launched in July 2018.
An updated LinkedIn Experience Design rolled out in August 2018.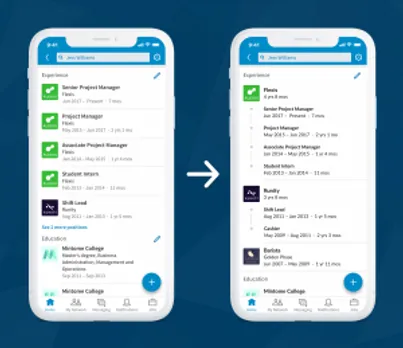 LinkedIn Sales Navigator updated with several integrations in August 2018.
An updated LinkedIn Groups Experience as a part of the main app released in September 2018.
LinkedIn Dynamic Ads in Campaign Manager introduced in September 2018.
An updated LinkedIn Groups Experience to help build a community for users rolled out in September 2018.
LinkedIn Talent Insights, a self-service analytics product rolled out in September 2018.
LinkedIn Salary a resource for job salary data launched in November 2018 in India.
Student Voices for academy students in the US, which lets users post short-videos to their Campus Playlist launched in the testing phase in November 2018.
LinkedIn Pages launched in November 2018.
Mahesh Narayanan appointed as Country Manager for LinkedIn India, in December 2018.
2019
Help Center improved with In-Product Help, in January 2019.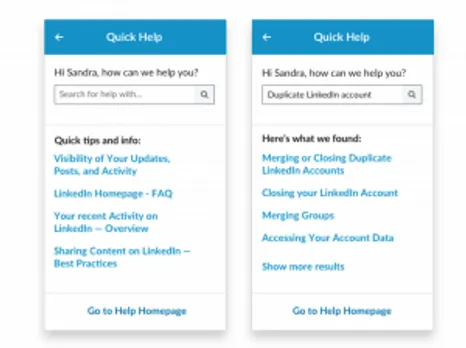 New features launched to connect job seekers with relevant companies, in January 2019.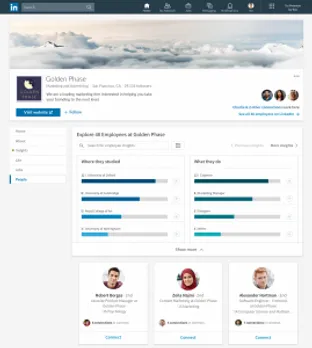 Messenger updated with new features to make setting up meetings easier, in May 2019.
LinkedIn launched the second edition of #InItTogether with IPL in April 2019.
Facebook-like Reactions released, in April 2019.

Photo-tagging and new photo stickers introduced, in May 2019.
Features for recruiters on LinkedIn Jobs homepage updated in May 2019.
Ads Tab on LinkedIn Pages where members would be able to view all the Sponsored Content, introduced in May 2019.
LinkedIn partnered with Oracle Data Cloud for new ways to measure video performance, in June 2019.
Updates such as sharing photos and tagging people, sharing videos via messages and more, launched in January 2019.
LinkedIn introduced tools to help users prep for their interviews in June 2019.
The platform made algorithm changes and updated Pages with new features in June 2019.
Ashutosh Gupta appointed as Country Manager for India in July 2019.
Campaign Manager redesigned to include 3 new objectives in July 2019.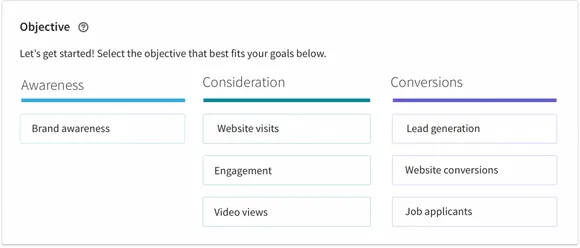 LinkedIn Profile Display feature that lets users display the services they offer on their profile, introduced in July 2019.
Elevate Alerts in LinkedIn Sales Navigator and Audience Engagement Insights to LinkedIn Partner Program announced, in August 2019.
LinkedIn launched Insights and Research page within Success Hub in August 2019.
The platform introduced auto-generation of image alt-text, in September 2019.
Skill Assessments, a feature offering tests for users on the platform to validate their skills launched in September 2019.
Demographic Reporting, Campaign Forecasting Panel and more of such Campaign Manager Updates rolled out in October 2019.
Employee Notifications, Completion Meter and more of such LinkedIn Pages updates, to help keep employees engaged launched in October 2019.